World News
At Least 15 Dead After 5.7 Magnitude Earthquake Hits Pakistan: Report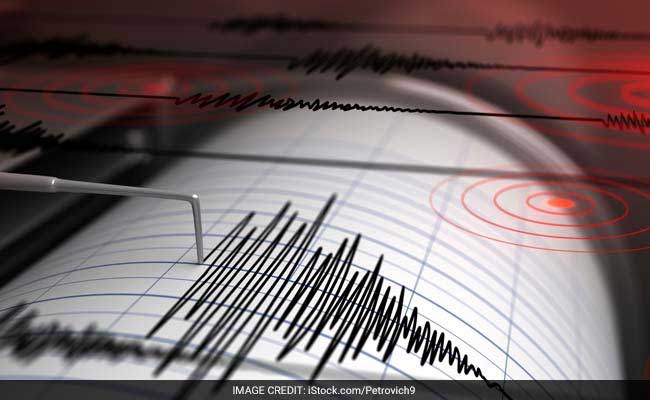 Quetta:
At least 15 people were killed when a 5.7 magnitude earthquake hit southern Pakistan in the early hours of Thursday as people slept, disaster management officials said.
"15 to 20 people have been killed so far. The death toll may increase," Naseer Nasar, the head of Balochistan's Provincial Disaster Management authority told AFP.
Many of the victims died when roofs and walls collapsed, Suhail Anwar Hashmi, a senior provincial government official said.
A woman and six children were among the dead.
The US Geological Survey said the quake had a magnitude of 5.7 and struck around 3am at a depth of around 20 kilometres (12 miles).
It was felt in the city of Quetta and other areas across the province.
(Except for the headline, this story has not been edited by NDTV staff and is published from a syndicated feed.)
Source link